9 November 2018
tnpscsurya
7:57:00 am
latest news, Online Notification, TN E-Governance Agency, TN Govt Jobs
No comments

Cps திட்டத்தில் சந்தா தொகை செலுத்தியவர்களுக்கான
2018-2019 நிதி ஆண்டிற்க்கான வட்டிவீதம் குறித்த அரசானை வெளியீடு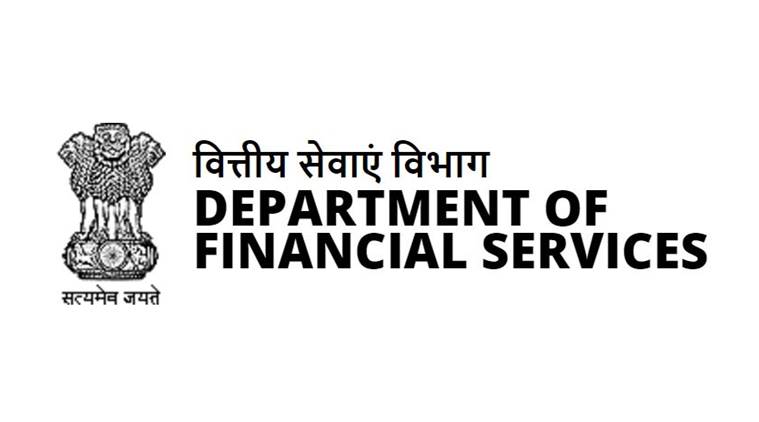 1 October 2018
Government of Tamil Nadu (TNeGA)
Now Available in 92 Services includes licenses, bill Payments and all government services
TN E-Governance Agency (TNEGA), The State Nodal Agency has been formed to support and drive all E-Governance initiatives of the Government of Tamil Nadu.
TNEGA is implementing various E-Governance projects with objective of making all Government services, where ever accessible to the common man in an efficient and transparent manner.
Board Members of Tamil Nadu E-Governance Agency consists of the Secretaries of 11 Mission Mode Departments to guide the Tamil Nadu E-Governance Agency in its e-Governance activities and deliver the services to citizens.
List of new e-Sevai Centers Address Details – Click Here